On my birthday this past weekend I took a much needed break and stopped off at the Monterey Bay Aquarium. The last time I was there was in 2004 just after I got my 1D Mark II. Well this time around I had the luxury of photographing this great aquarium with my 1Ds Mark III.
One thing that I have to commend the Monterey Bay Aquarium on is their commitment to education. Recently the Monterey Bay Aquarium started up a Twitter account MontereyAq and its been a source of great information. Following MontereyAq has given me quick insight to their Seafood Watch program that enables people to make choices for a healthy oceans and their campaign to raise awareness to the growing problem of plastic waste in our ocean "Laysan Albatross & Plastics". If you're on Twitter I recommend you follow MontereyAq to get the latest news from the aquarium.
Also on the topic of plastics in the ocean if you're interested in learning how severe of a problem this is I came across a very powerful grassroots video series Garbage Island via VBS.tv.  I'm still working my way through this series but it is amazing what a huge impact our plastic waste is having on the environment. If you can tolerate it this is a must view video series.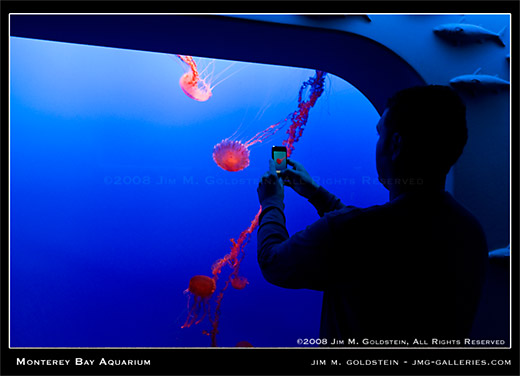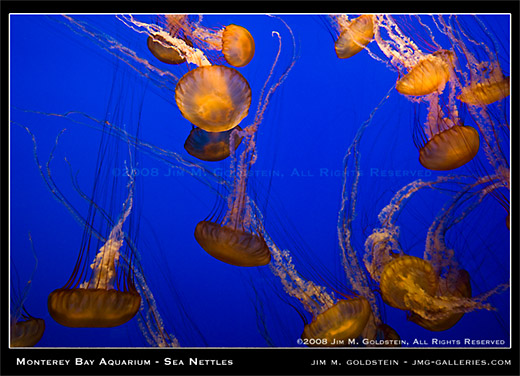 View more photos from Monterey, California
View more photos from the Monterey Bay Aquarium
[tags]Monterey Bay Aquarium, aquarium, photography, photo, stock photo, iphone[/tags]