Today Adobe has opened a pop-up store called "Photoshop & You" here in San Francisco near Union Square. The store is open from Saturday, July 23 through Saturday, August 6 and is going to be a hub of some amazing events:
Photoshop & You Schedule of Activities
I was able to check out the "Photoshop & You" store at the VIP opening last night and it's really cool. See photos below.
The pop-up store is home to some very cool image installations including a large display of Bert Monroy's "Time Square" famous for being the largest Photoshop file containing 750000 layers! (Pano of it with Robert Scoble saying "Hi") In addition the store will be a central hub for educational events and social activities. The back room is dedicated to Russell Brown's Extreme Imaging Lab where there is laser etching, t-shirt screening and large format printing.
You can check out the Photoshop & You pop-up store at…
Location: 550 Sutter Street, San Francisco CA 94102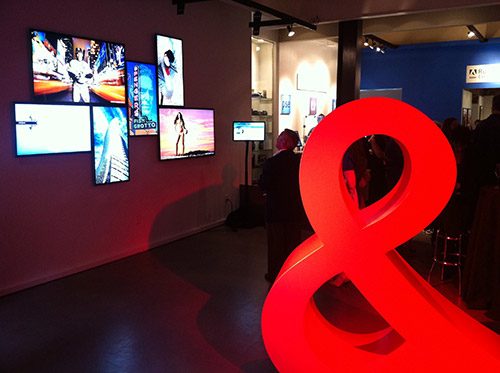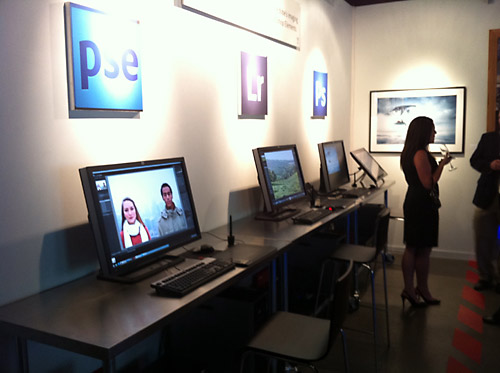 Extreme Imaging Lab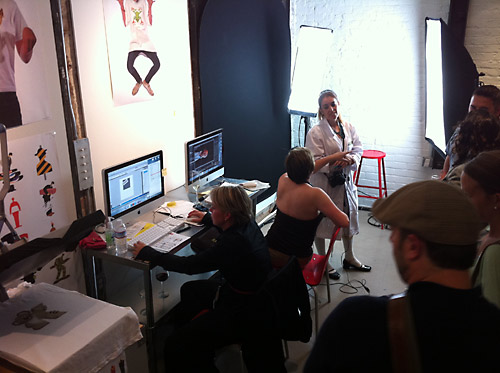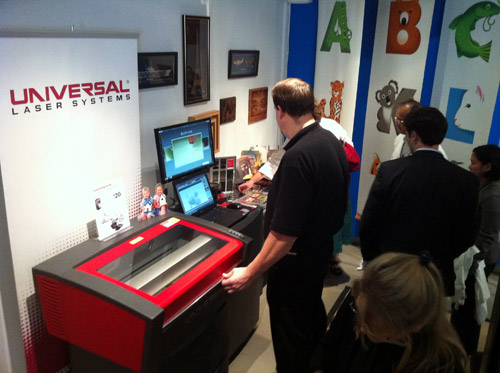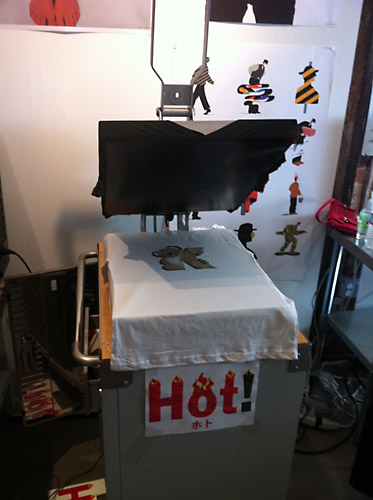 [tags]Photoshop, Adobe, activities, San Francisco, California[/tags]