This coming Saturday I'm honored to be presenting in Utah at the Professional Outdoor Media Association conference on the topic of mobile applications publishing. If you're a JMG-Galleries blog subscriber and will be there, do say hello. I look forward to meeting you.
After that if all goes well I'll be aiming to re-explore Montana's Glacier National Park during a very small window of time. Any chance I can get to visit Glacier I take. It's one of the most amazing locations and a source of great inspiration.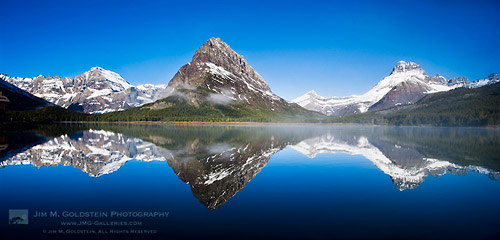 I'll blog as I can, but there is a good chance I'll be off-line for much of next week.