In news recently was the utterly astonishing video posted by Boy Scout leaders who purposely destroyed an 20-million-year-old  rock formation in Goblin Valley State Park, Utah. Since their video surfaced (see below) they've been subject to death threats and its come to light one of the suspects, the one toppling the formation, is in a law suit for disability. This is astonishing for numerous reasons. Their disregard for leave no trace, their stupidity for recording and sharing their law breaking actions on YouTube, their continued denial they've done something wrong and the utter disregard for nature. While these individuals are easy to vilify because of their stupidity it leaves me wondering are they really the exception or do the majority of people actually harm these types of locations just in a non-public fashion? This question comes to mind both because of this event and a recent trip of mine to a very sensitive place (photo to come tomorrow) where photographers, in the name of preservation, hold its location secret.
One could take a hardline interpretation to my question and state that everyone stepping foot on a protected area is technically destroying it, albeit slowly. The term "loving to death" comes to mind in these situations because it is the volume of people doing the damage, even if they are nature loving and respectful. As to the number of people who blatantly damage protected areas, I get the vibe the numbers are far higher than most would estimate. Those who are preservation minded often assume more people are like them than not, but the more I read about articles of vandalism & theft in state and national parks/monuments the more I think preservationists are the minority. Even with in the photography community I've seen people put their photo efforts first as they tread over protected areas.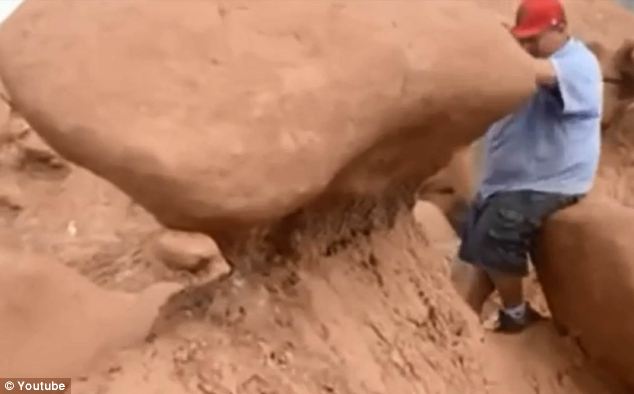 This brings me back to my recent photo shoot where photographers keep a sensitive location secret. I was ultimately successful on my photo shoot in finding a hidden and very sensitive location, but to do so I had to piece clues together through research and spend a couple hours hiking/searching. How far should photographers go to keep sensitive locations secret?
The answer to that question likely depends on whether you consider yourself a conservation photographer, or at a minimum preservation minded photographer. I've gone back and forth on this with other photographers in private conversation and I always side on keeping the most sensitive locations secret. While I normally feel sharing information is the way to go, some locations are just too easily destroyed even by photographers. The problem with secrets of course is that it drives some to find it at all costs and those individuals aren't always guaranteed to be preservationist minded. Ultimately its a real pickle of an ethics question. The right answer is ultimately the one that allows you to sleep at night.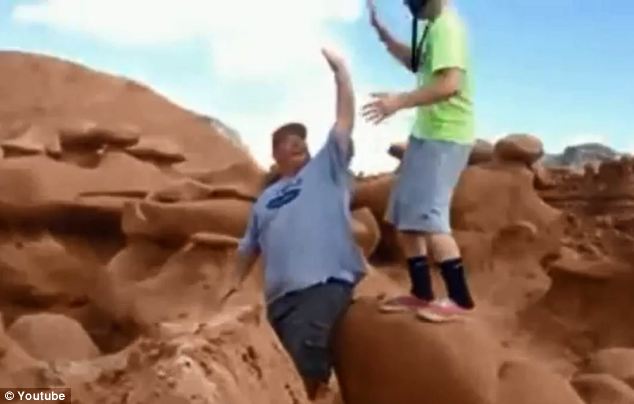 As to the Goblin Valley incident This is beyond my comprehension that anyone could be this stupid. Given their role as Boy Scout leaders they really need to be made an example of when prosecuted.
The underlying disrespect and ignorance people have for nature is what irks me the most. While this flaw in our society is highlighted in this horrible situation, I find some solace knowing that it generates an uproar among those that know better. It creates an opportunity to education people. It's just unfortunate it comes at such a cost.
Related Reading