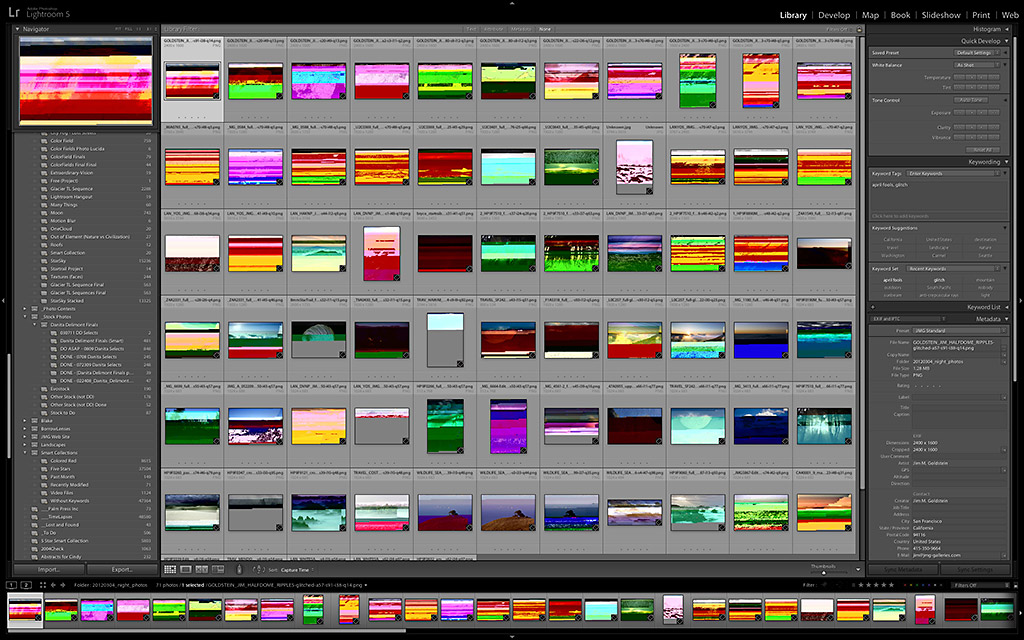 In a stunning event shocking NASA, the European Space Agency and the Russian Federal Space Agency the Sun flexed its power last night with an unprecedented X-Class solar flare (Update: some astrophysicists are contending it's the first detected Z-Class solar flare). Unlike extreme solar events like the Carrington Event this solar storm has erased film and digital photos world-wide. Prints, film negatives and digital files have shockingly been affected equally being erased into oblivion. Neil deGrasse Tyson was quoted as saying,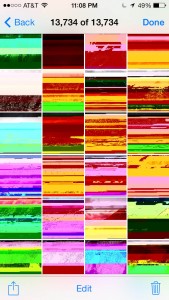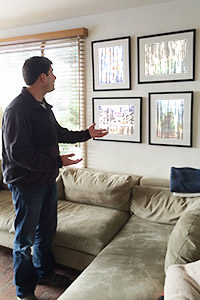 "The sun once again has humbled us with its power. With a single awe inspiring brush stroke of  projected radiation, the Sun has erased our visual history leaving us to remember moments of times past with only our heart and minds."
Completely confused this morning seeing blank sheets of paper where my favorite family photos and wall prints once existed I rushed to my computer and phone to see the state of my digital libraries. Everything was gone. In a fit of amazement and cursing I rushed to check my slides and negatives from the 90's and they too are now history being completely blank. In hindsight I now wish I savored the moments I photographed to better remember them verses my fuzzy memory of these moments as seen through a small view finder. Now that this fast moving storm of radiation has passed new photos are now again possible. Even though I am now again able to take photos seeing the fragility of our imaging technologies it begs the questions…
Is humanity's creativity, existence & legacy what we see, feel, or leave behind?