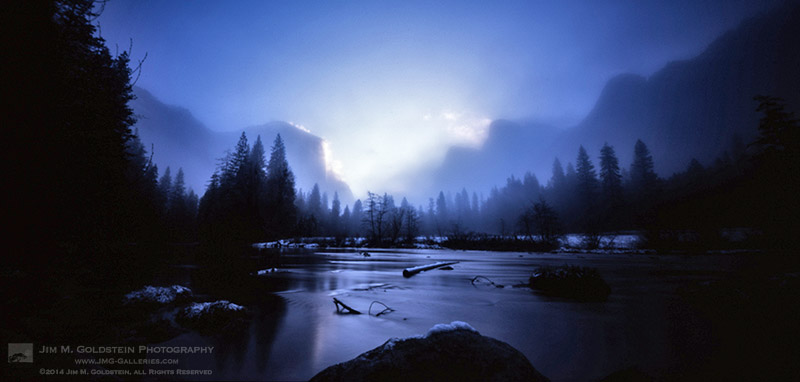 It's been 10 years since I last took photographs with film. My backing a pinhole camera Kickstarter project, the Ondu camera, is what swayed me to take another stab at shooting film. The camera I chose from the project is a 6×12 medium format pinhole camera. It has an aperture equivalent to f/133 and a focal length of roughly 40mm (in 35mm camera terms).  I've never used a pinhole camera so it's been quite an exciting exploration of a very primitive form of photography. No view finder, no glass lens, no CF cards, no histogram and being an extended piece of the camera as the human shutter (I open and close it) is a sure fire way to kick oneself into a new way of thinking and seeing.
Even with my digital camera I've been in a "slow photography" mode. Ironic considering I have been shooting a lot of time-lapse work. While my camera is running capturing a time-lapse I usually have a second camera in the wings where I very selectively take a dozen or so photos. To take that approach to another extreme I picked up the pinhole camera to capture a few frames here and there. I get 6 photos per roll with this camera so depending on the lighting conditions I'll run through a roll quickly during the day or use the same roll of film over a few night shoots.
The photo above of a very foggy and snowy view of Gates of the Valley in Yosemite National Park was taken this past March. This brief window in the fog lasted but a minute. This was one instance when I was in the right place at the right time. Expect to see a few more pinhole photos in the future. As I venture around in the coming months we'll see what other "right place at the right time" photos come about.