2018 has been quite the year. You wouldn't know it from my blog, but it's been one of the most hectic years I've had in a long time. Much of that centered around establishing a new home base for my family, albeit in the same area. Uprooting a family of 4 in the SF bay area is not for the light hearted. Luckily everyone has been quite excited about our move, but it has taken up most of my free time. I'm happy to say that I'm starting to get my nose above water and eager to do a bit more photography.
Another development this year was my acquisition of the domain calphoto.com and the CALPHOTO California photographic condition mailing list associated with the domain. Interested in real-time photo conditions across California? Then be sure to join. CALPHOTO is comprised of a great community of people who share a common interest in photographing and preserving the beauty of our state.
With limited time this year I focused on trips for my kids versus dedicated photo trips. In years past I've mentioned how my focus was to foster a deep appreciation of nature and the outdoors with my boys and that has firmly taken hold. I am regularly asked when our next camping trip will be and what other cool places we can visit. I also get a great deal of joy from the kids when we're driving around town and an epiphany hits that we haven't been to Yosemite in a while. I suppose that adds to the prospect of more photography and photo trips as they've been picking up an interest in taking photos too.
That should give you an idea of 2018 in a nutshell. Here are my 8 best photos of 2018…
Landscapes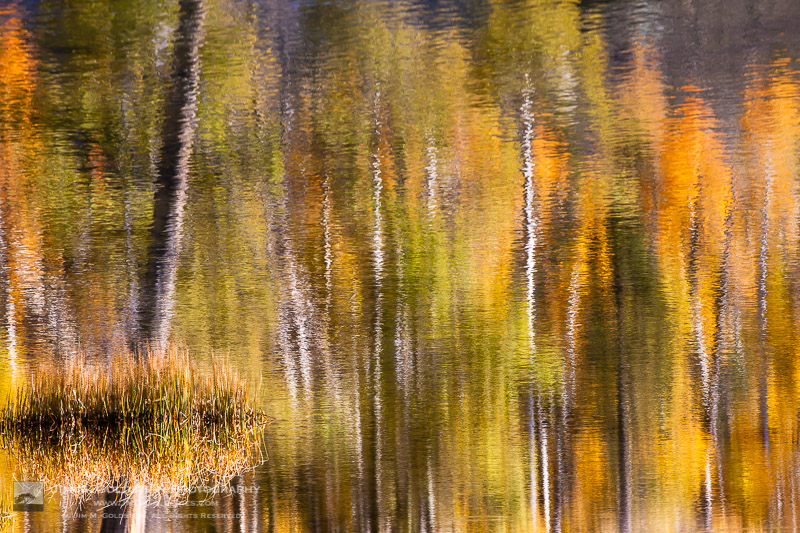 Fall Color Abstract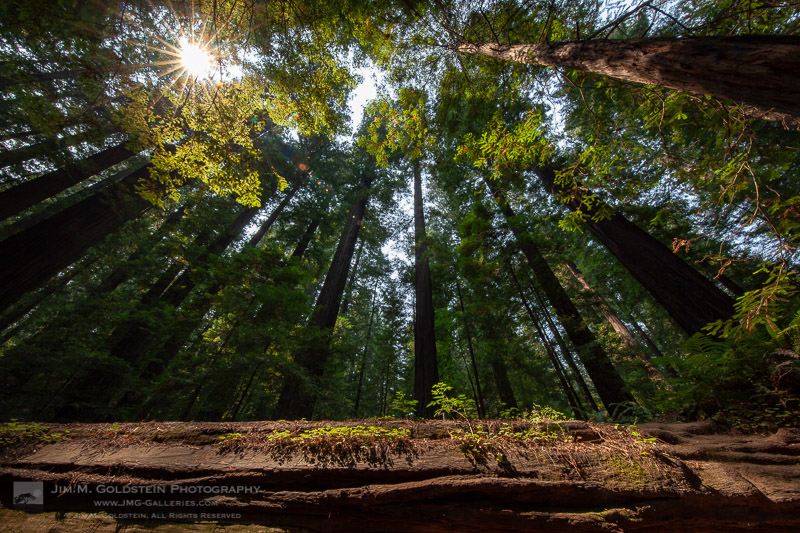 Redwood Circle of Life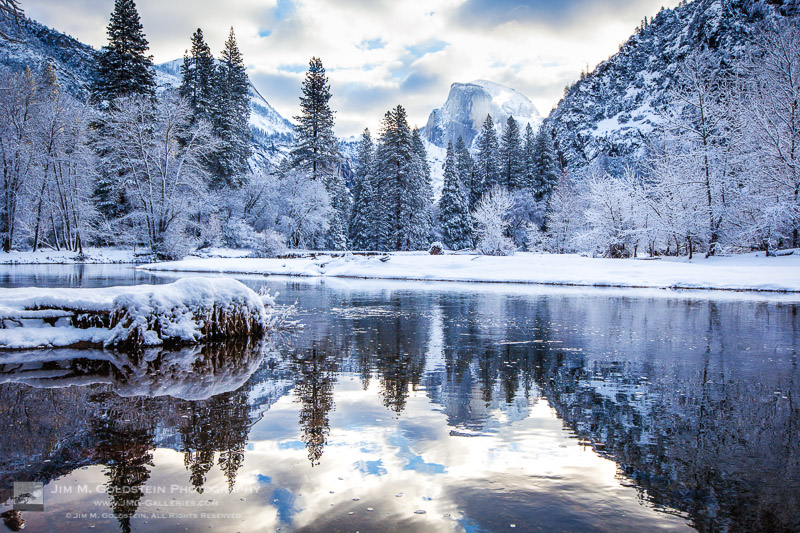 Fresh Snow in Yosemite Valley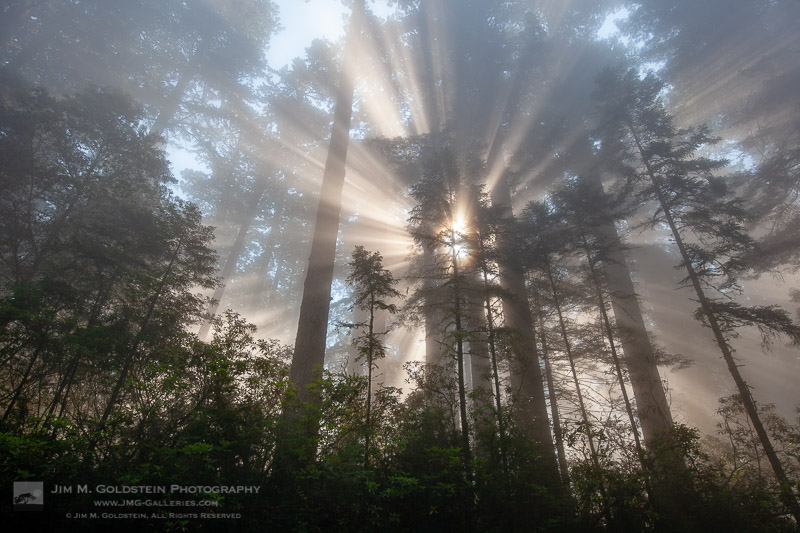 Rays of Sun in the Redwoods National Forest
Family Fun

Someone has picked up good tripod technique by watching his dad. He started doing this on his own randomly during our trip. He was insistent he use my tripod even if he was just resting his camera on top of it without a base plate.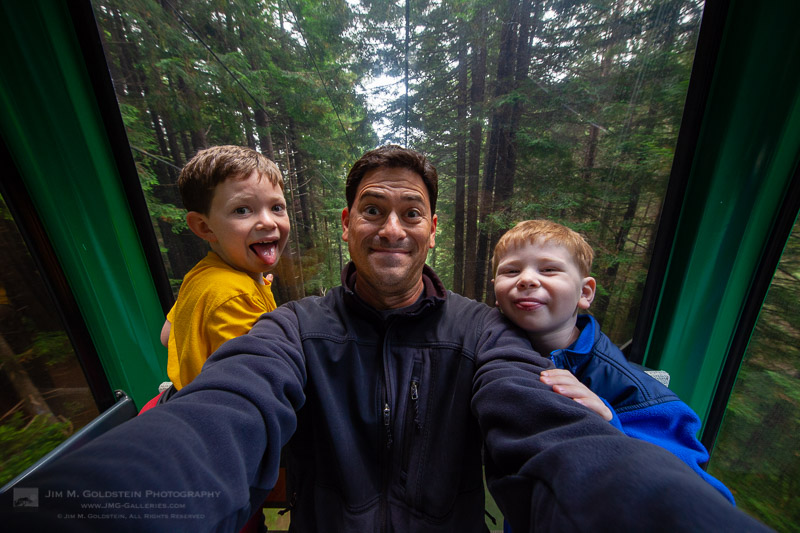 Fun at the Trees of Mystery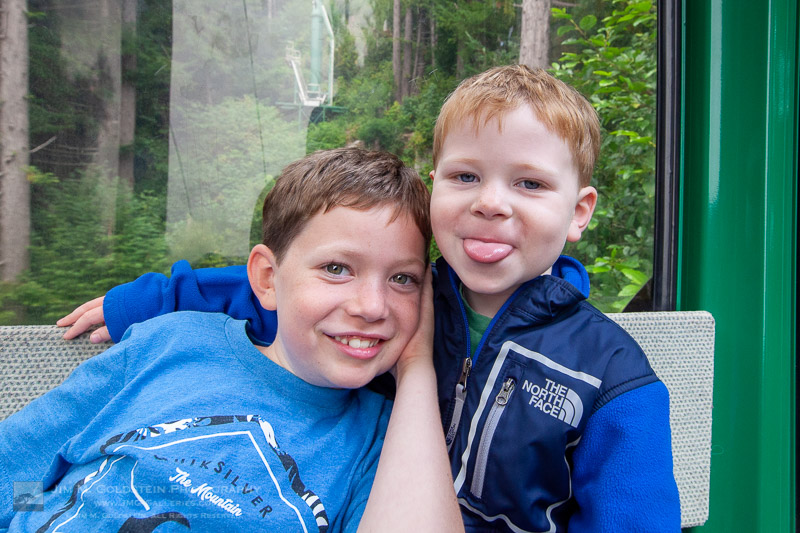 Trees of Mystery Portrait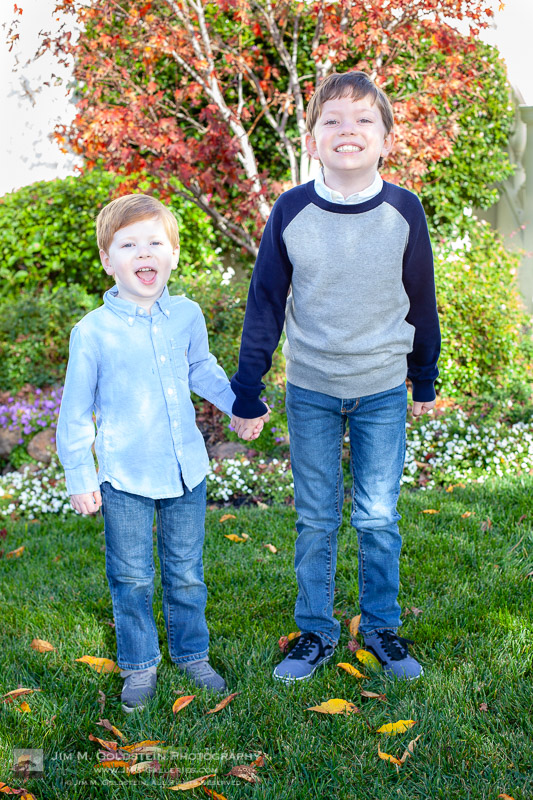 Holiday Photo Hijinks
Thanks for looking and have a great new year!