One of the most noteworthy developments in photography since the introduction of digital photography has been low if not noise and grain free images. As digital photography has proliferated and become the norm more and more people have become accustomed to this type of file output. Strangely it wasn't that long ago that few people noticed this component of film photography.
How the times have changed. Photographers are now quick to complain when they see an image with noise or grain. Some stock agencies now go so far as to flatly refuse acceptance of film submissions of contemporary subjects (excluding fine art or vintage images) because of grain. Gallery curators have even been known to use the lack of noise or grain in an image to exclude digital photographers from displaying their work. Noise and grain have quickly become a determining factor by which viewers judge the quality of an image.
So there you have it the current snapshot of the photography world wrapped up in a few short sentences. Photographers and photo editors seem to now despise the presence of noise or grain, while some members of the art community turn away overtly digital (noise/grain free) images.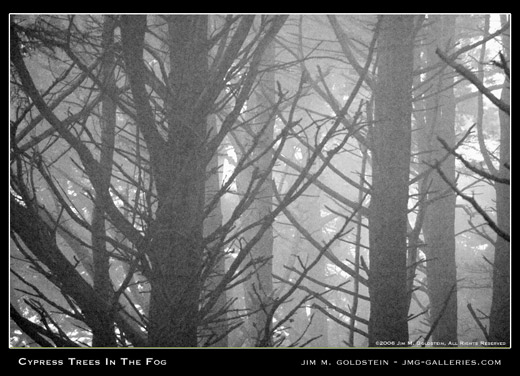 I have to admit there are a few modern photography mantras that bother me and the perpetual harping on noise and grain is one of them. Perhaps I'm biased as I started out in photography when film was the norm and grain could be minimized but was always present. In many regards grain was part of the aesthetic particularly with black and white film.
Don't get me wrong. There is a time and place for noise or grain. I'm not one to blindly pine for the old days and blast digital photography. Quite the contrary in many of my images I do try to avoid the inclusion of noise and grain, but some of my images have it included for stylistic purposes.
I think it's fair to say the digital age has afforded photographers a lot of great technologies and resulting equipment in which to craft ones vision. Out of this technological revolution photographers have become tech-heads and even snobs getting lost in the technical stats of each product. The result of that mentality is the nearly blind obsession to produce noise free photographs. Noise free photographs are great, but the result of the obsession on this component of the tools we use has resulted in the complete lack of appreciation for its aesthetic. The result is the current mainstream view that all noise and grain is bad.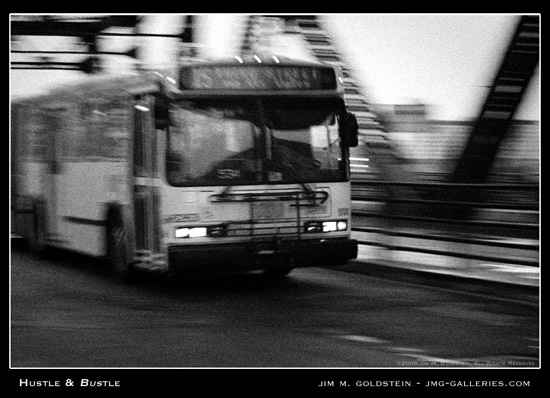 In the 1980's one of the hottest debates amongst audiophiles was whether the hiss free sound of digital recording/playback was better than the hiss filled or "warm" sound of analog recording/playback. In many regards there is a striking parallel between the acceptance of digital technology in music and photography. The cleaner digital output, a selling point of manufacturers, easily won over the majority of people whether new to the medium of music or of intermediate experience with it. While those a little more serious about music recording or with extended knowledge tended to debate the merit of the marketed improvement. In those days I remember the steps I'd take to minimize hiss in my recordings. Reading articles, buying equipment with the latest noise reduction, etc. It was novel to be able to clearly isolate the sound of my favorite artist. Similarly the majority of photographers and viewers enjoy the novel component of isolating the visual subject from the noise and grain.
Oddly nearly 20 years after the introduction of digital audio recording many of the music engineered today include noise artifacts to provide style or qualities that distinguish the music from other artists. I've not heard a debate on "warm" versus "digital" sounding music in years. Audio enthusiasts have learned to respect the range of sound that can be applied in the recording process. Will it take 20 years for photography enthusiasts to make an equivalent leap of understanding? I hope not.
Noise and grain do not make an image better or worse by default. Noise and grain when consciously applied to a photograph can be a component of the photographers' vision just as depth of field or shutter speed. I look forward to the day that photography pundits move beyond the bashing of noise and grain and instead embrace it as another artistic dimension.
[tags]film, digital, photography, noise, digital noise, grain, film grain, trend, style, art, photographer, analog, philosophy[/tags]