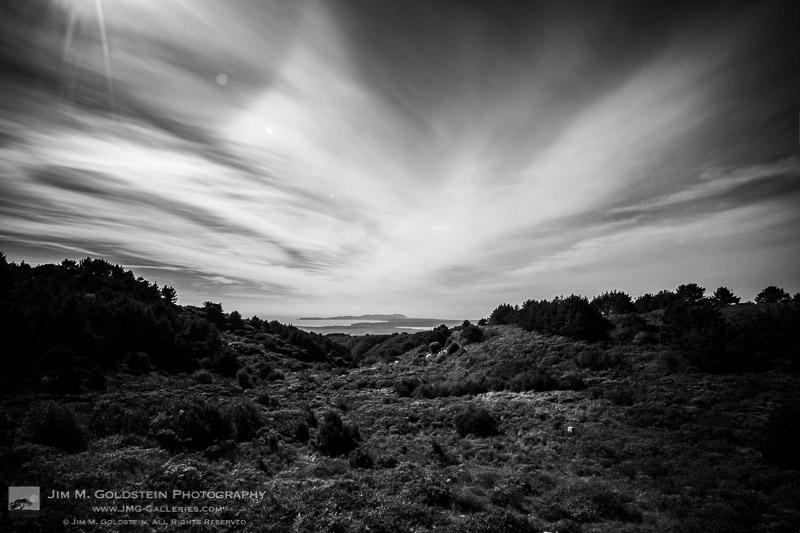 My friend Kelly Castro recently challenged me to the 5 Day B&W Photo Challenge on Facebook so I thought I would share my entries. The challenge is merely for fun and an exercise to think creatively. Having been in Dad mode the past several months I thought this would be a good way to get back in the game.
The photo above was taken in the Point Reyes National Seashore where I was tuning up and trying out some new gear. Taken mid-day on a bright sunny day I was trying out a Singh-ray More-Slo 10-stop filter. The effort was experimental and the output translated nicely to a textured black and white image.  Stay tuned for more B&W.
I should also note that the B&W challenge requires that I invite another photographer to take part each day. Today I nominate Richard Wong.