The long awaited next version of Lightroom is out and below is my list of favorite features and improvements:
Note before you upgrade I recommend reviewing  Steps to Save Your Ass With Lightroom Catalog Changes
1. Graduated Filters – Brush function
A new Brush function has been added to Graduated Filters so that you can create custom edges versus a linear edge.
2. Performance: Optimized Multi-Processor and Multi-Core Support + GPU  Utilization
This version of Lightroom has improved export performance that leverages more of your available system resources.  This means that Export is faster, but it also means that you'll have less resources available during Export for other tasks such as other Lightroom, Photoshop and other application tasks. If you batch export this should be of great benefit for you.
Additionally if you use a 4K or 5K monitor Lightroom CC's utilization of your computers Graphics Processing Unit (GPU) will result in marked performance improvements.
Requirements to use the GPU in Lightroom CC:
64-­bit only
OpenGL 3.3 and up
Mac OS 10.9 and higher
Windows 7 and higher
Additional system requirements for Lightroom CC / Lightroom 6
3. In Application Panoramic and HDR
To do Panoramic or HDR merging you no longer need to bounce out of Lightroom to Photoshop. You can now do these functions in Lightroom. As an added bonus there is now a built in preview functionality. In regard to panoramic photos the coolest feature is the "Auto Select Projection" mode that automatically selects the best result between the Spherical, Cylindrical and Perspective modes.  One negative to note you won't be able to batch process multiple panoramic or HDR photos, but you can repeat this function one after the other with each process running in tandem similar to past multi-exports running in tandem.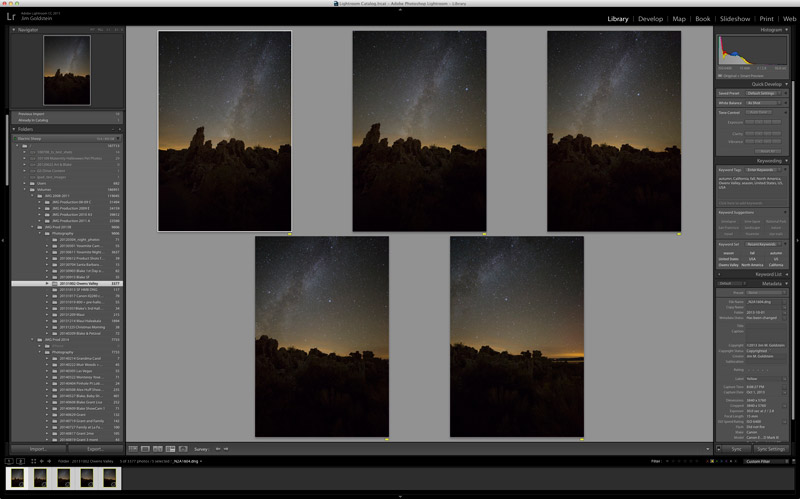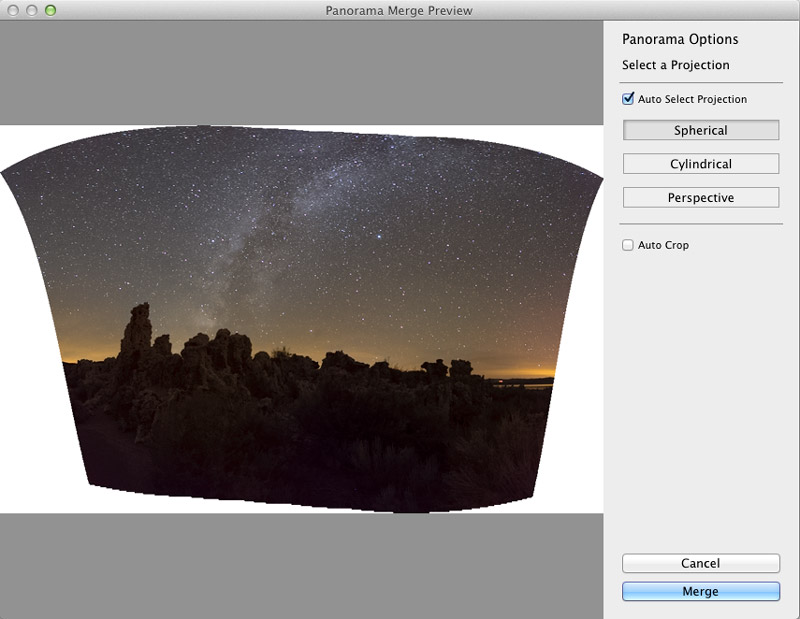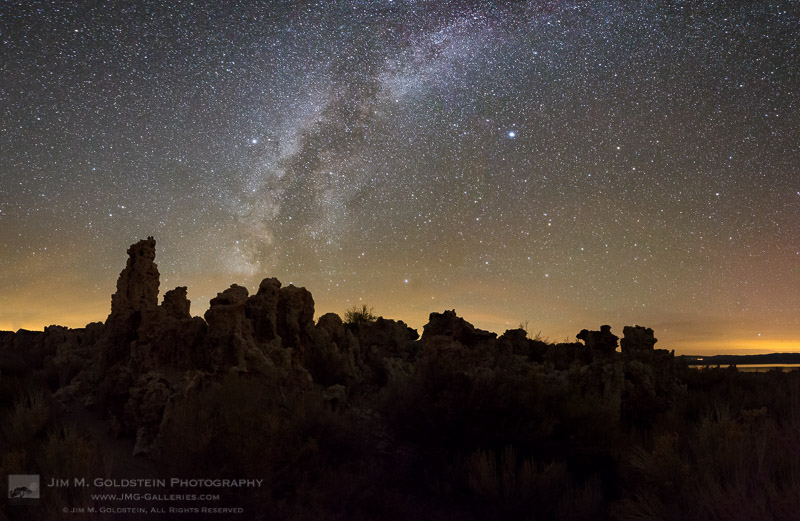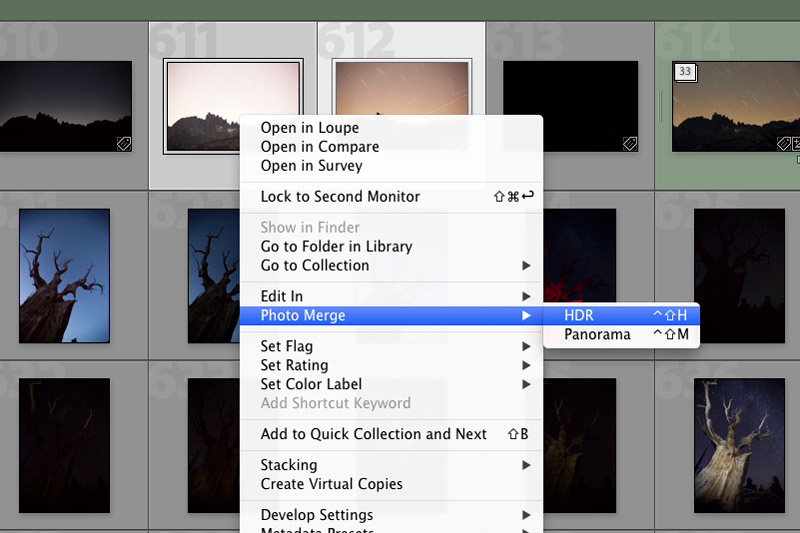 4. Facial Recognition
Lightroom now contains facial recognition which is quite nice if you're photographing events or family. Seeing that I'm known to take tons of photo of my two young boys this will come in handy. By assigning names to each person in your photo you're essentially applying keywords behind the scenes. With an eye toward privacy names of those in your photos are not exported with keywords unless you adjust your preferences.
5. Improved Metadata Categorization (Date, Location, etc.)
Now Lightroom does a better job of automatically organizing your photos referencing Dates and Locations. If you utilize GPS in your photos you'll now be able to make use of the Map module in an easier fashion. Similarly if you search or categorize by dates you'll find Lightroom CC / 6 a little easier to work with.
6.  Adobe Slate – Publish to the Web
If you've yet to hear of Adobe Slate you may want to take note. If you utilize Lightroom CC as part of your Creative Cloud subscription you can publish images and stories to Adobe Slate, a visual blog publishing platform.